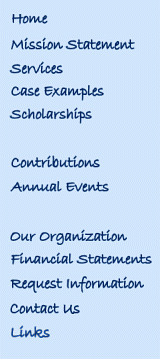 ---
Please join us in thanking these sponsors of our events, and visit their web sites: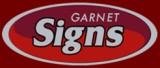 ---
Visit all the sponsors of the Helpers Fund from our Links page
---
The Helpers Fund was started in 1997 to provide financial assistance in the Tri-Lakes area of Warren and Essex Counties to individuals and families facing difficult circumstances. Since then, we have been able to lend assistance to more than 200 families and individuals in the area.

JUST ANNOUNCED - SAVE YOUR DEPOSIT BOTTLES AND CANS AND HELP THE HELPERS FUND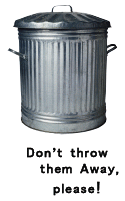 Bring them to the Chestertown or Pottersville redemption center, and just say "these are for the Helpers Fund." Click here for hours. (pdf file, 220 kb) The Fund will attempt to also have its "drop-off" spot available this week at its office at 6318 B Main Street, diagonally across from the Post Office. Aug. 4, 2014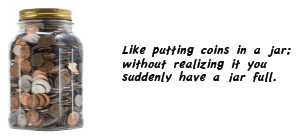 The Chestertown/Helpers Fund Food Pantry is now a combined responsibility between the Town of Chester and the Helpers Fund. Donations for the Food Pantry may be made through The Helpers Fund by check or online here, or as before directly to the Town of Chester or to the Food Pantry.
More information is available below and on our News page.
The Helpers Fund also has a Scholarship Program, begun in 2002. At present three students are receiving our scholarships.
In January 2014, the Fund assumed responsbility for the Chestertown Chapter of the Dollars For Scholars program; the new name of that organization is the Helpers Fund North Warren Scholarship Program. Information about the process is online here.
More information is available below and on our News page.
The Helpers Fund makes its programs possible by conducting a variety of fundraising events throughout the year and by accepting donations from families, individuals and businesses in the area who wish to support its goals. Our events include:
Recent news about the Fund's activities is online here, including:
The Helpers Fund is a 501(c)3 charity under the rules of the Internal Revenue Service and is incorporated under the laws of the State of New York and listed with the New York State Bureau of Charities.
---